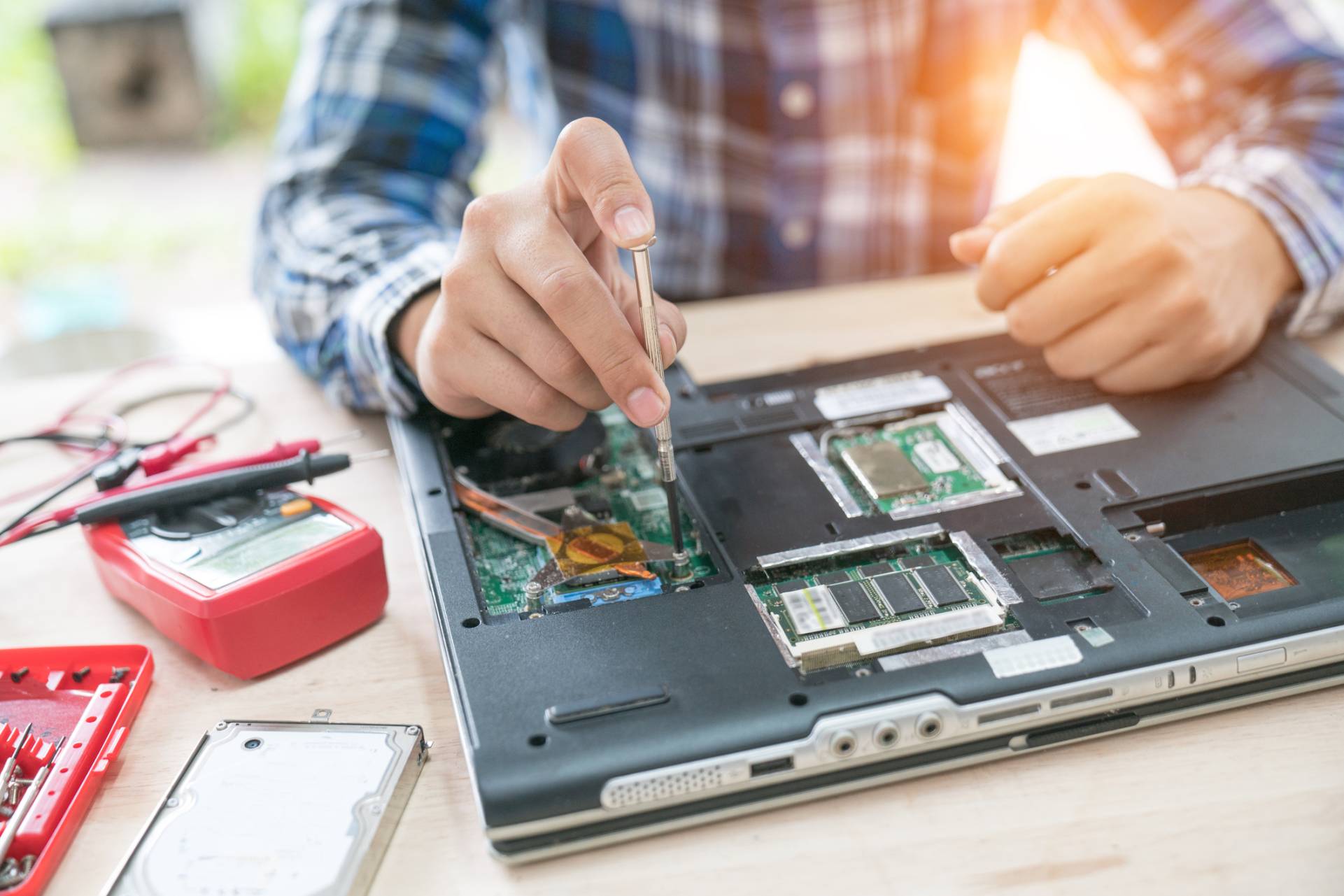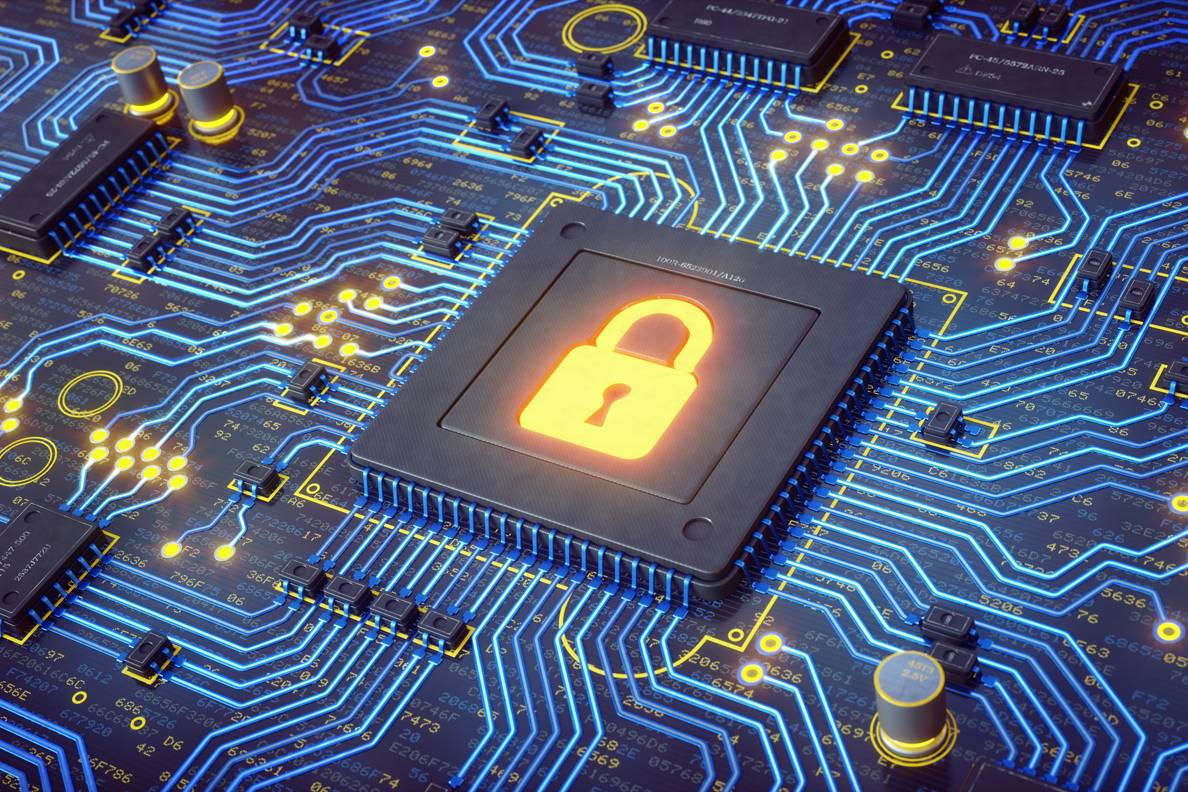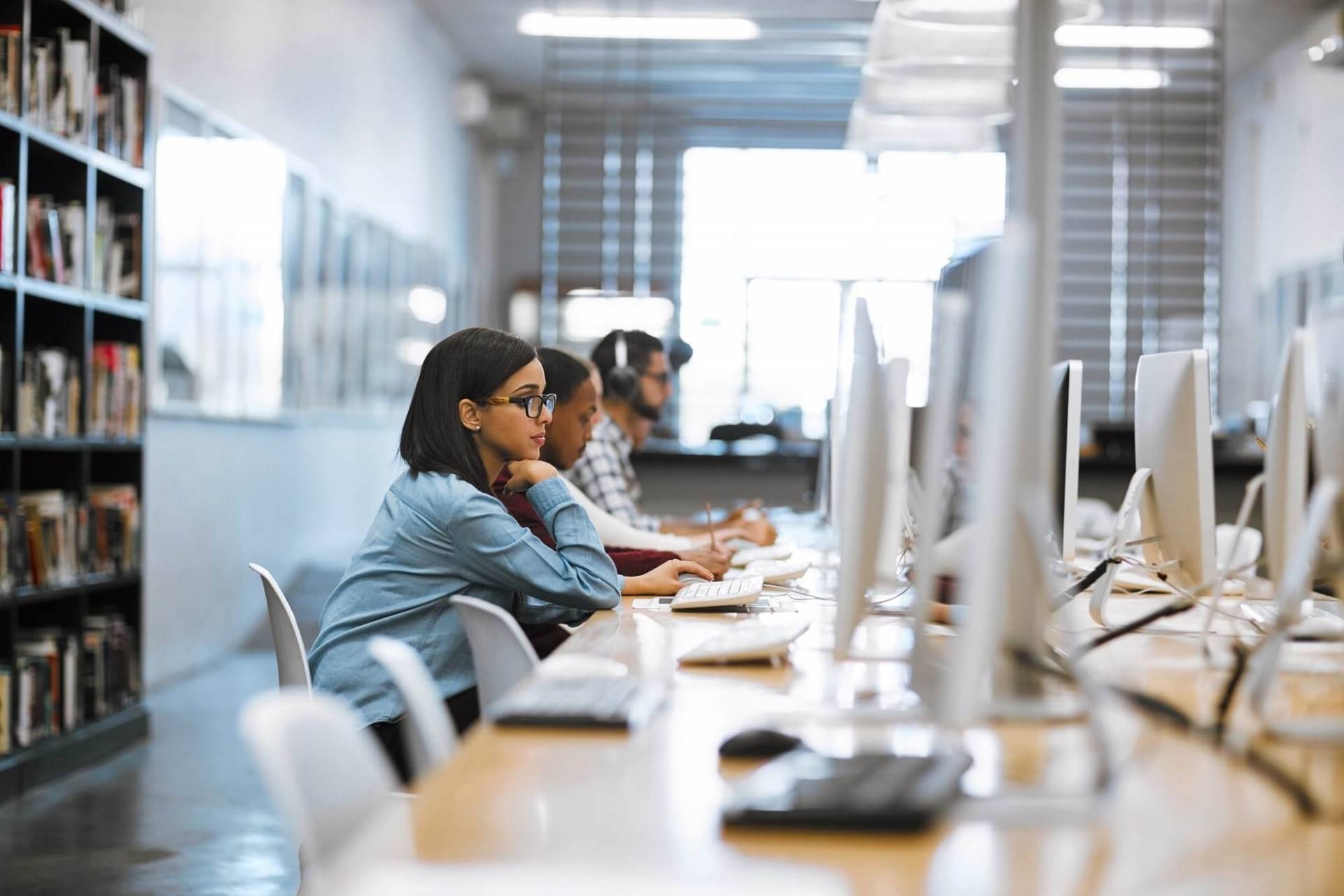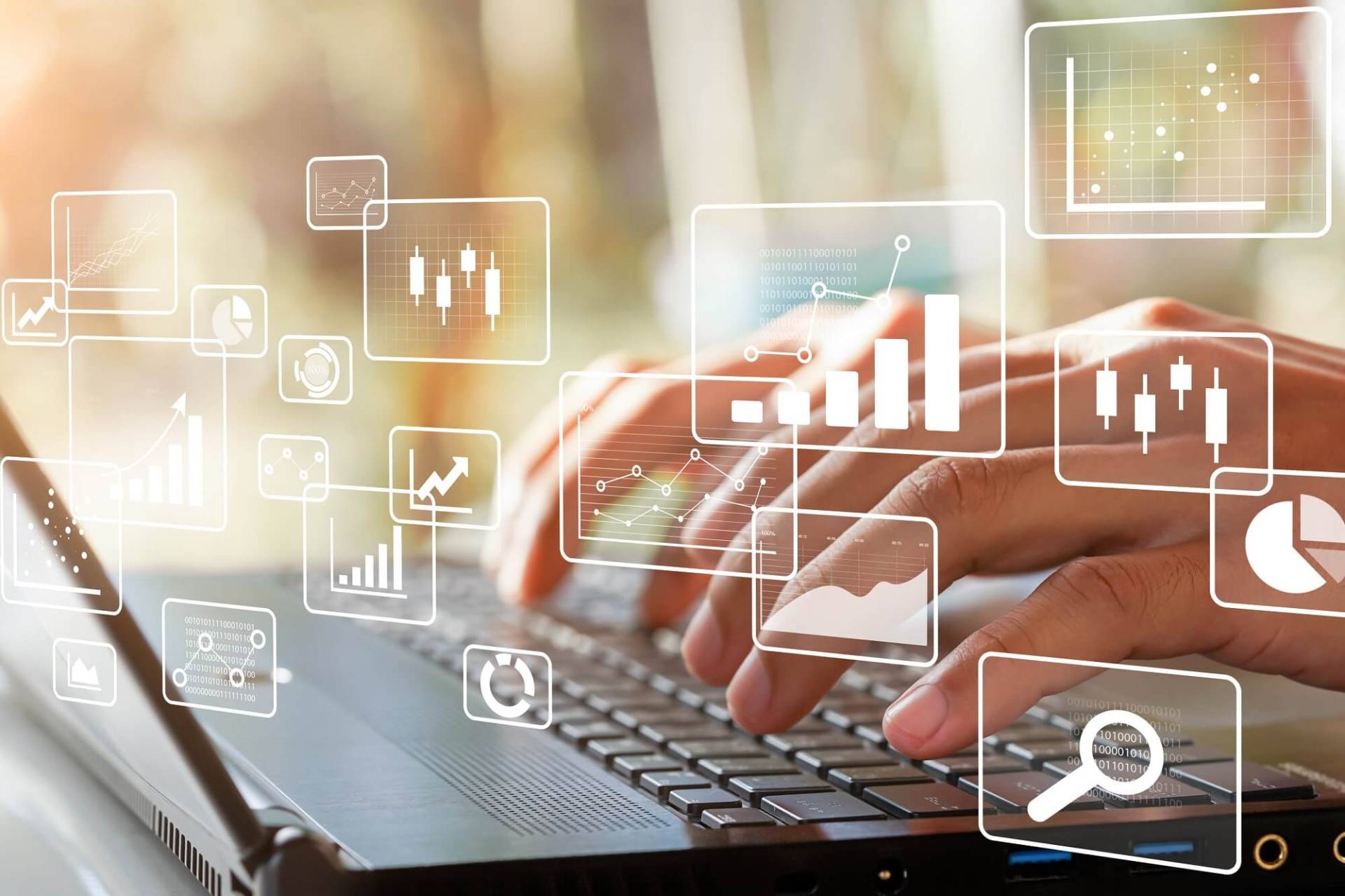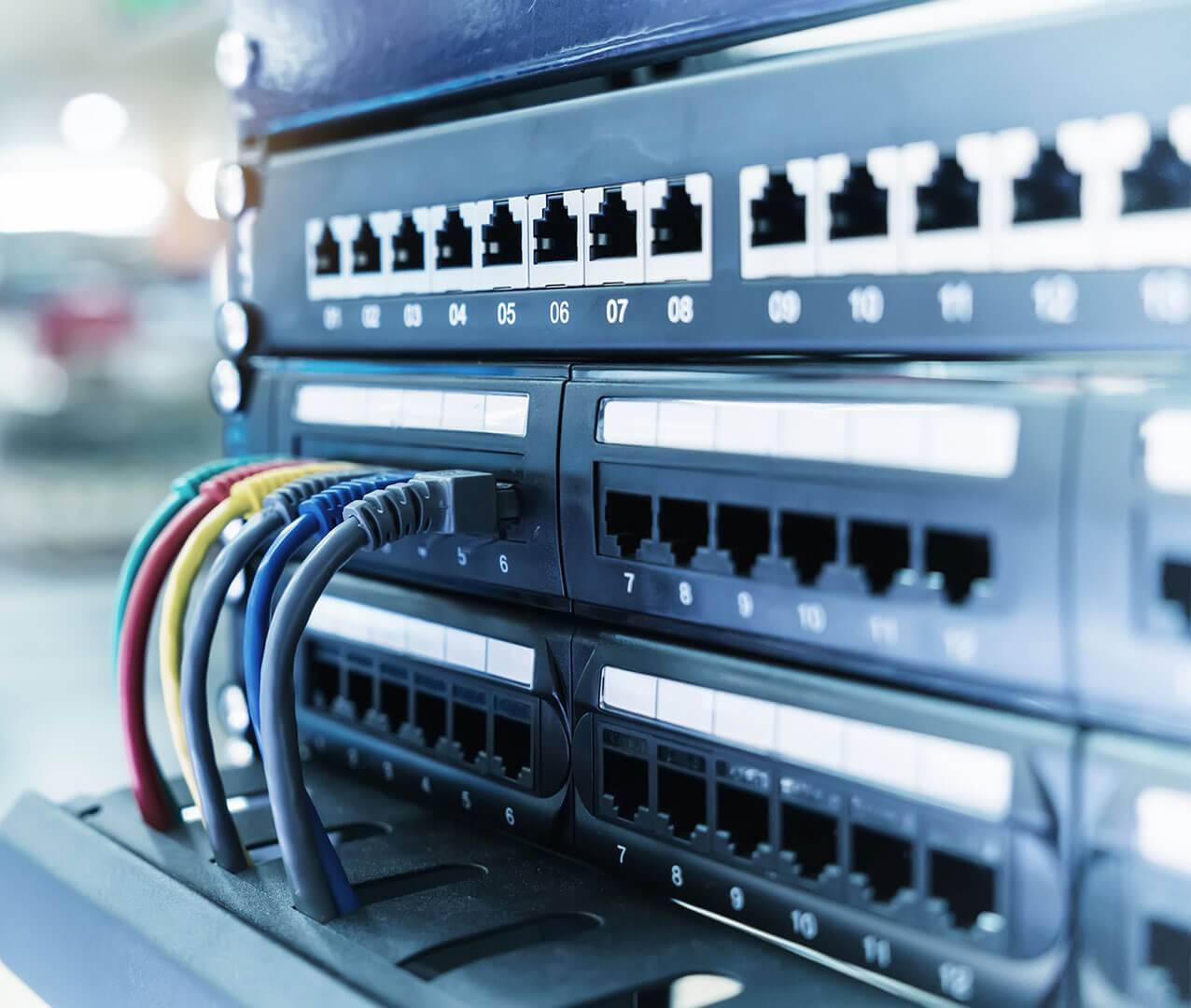 Slide 1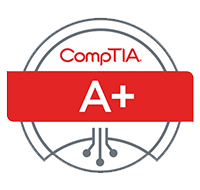 Comptia A+ Certification Class
A+ is the starting point for a career in IT. The performance-based exams certify foundational IT skills across a variety of devices and operating systems. Industry and government employers accept A+ as the standard in foundation-level, vendor-neutral computer certification.
Slide 2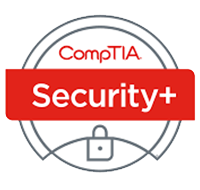 Comptia Security+ Certification Class
CompTIA Security+ is the first security certification a candidate should earn. It validates the core knowledge required to perform core security functions and pursue any cybersecurity career.
Slide 3

CCNA exam covers networking fundamentals, IP services, security fundamentals, automation and programmability. Designed for agility and versatility, CCNA validates that you have the skills required to manage and optimize today's most advanced networks.
Slide 4

Amazon AWS Certification Classes
AWS Certification validates cloud expertise to help professionals highlight in-demand skills and organizations build effective, innovative teams for cloud initiatives using AWS.
Slide 5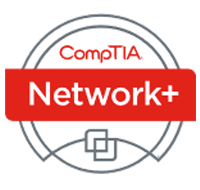 Comptia Network+ Certification Classes
Network+ certifies the essential skills needed to confidently design, configure, manage and troubleshoot any wired and wireless devices. Unlike other vendor-specific networking certifications, CompTIA Network+ prepares candidates to support networks on any platform.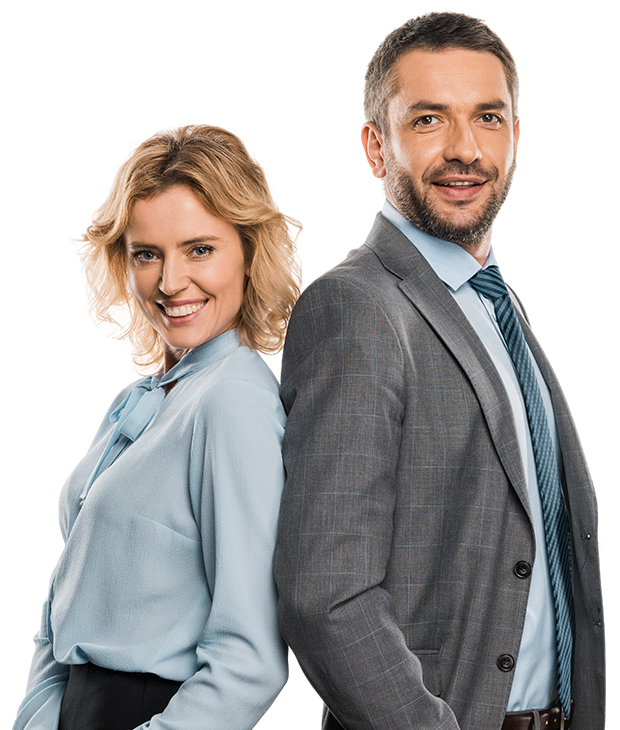 Real-World IT Training for IT Professionals & Managers
SyLearn is an IT training provider that offers hands-on IT training to professionals in all levels of experience, from those who have a lot to learn to professionals who just need a brush-up.
Our instructors make grasping what can be difficult material easy with a combination of their real-world experience and knowledge of the subject matter. They welcome all questions from attendees and will provide answers that clarify the material every time.
IT Training Courses Available
Our extensive IT course library is taught by industry IT experts who will provide the most extensive, practical, hands-on experience in every course — guaranteed.
Amazon Web Services/Cloud Computing
Computer Hardware/Fundamentals
How Can We Help You on Your Learning Journey?
From single courses to large enterprise solutions, overcome skills gaps,
and accomplish individual and organization objectives.
Individual Training
Take technology courses with personalized support.
Corporate Training
Increase staff and employee performance and competence.
Government
Training
Earn certificates
recognized by industry.